PARTNER CONTENT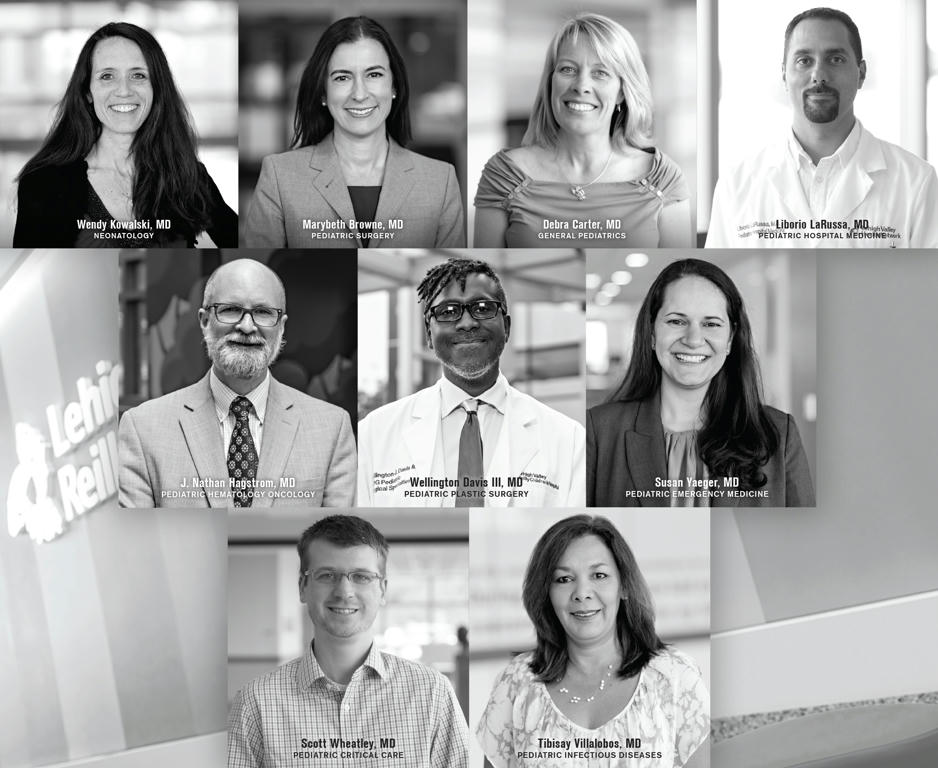 THE FACE OF
Children's Health Care
Lehigh Valley Reilly Children's Hospital
1200 S. Cedar Crest Blvd., Allentown | 888.402.5846 | lvhn.org/children
---
In today's world, more families are turning to children's hospitals when their young ones need care. Here in the Valley, they turn to Lehigh Valley Reilly Children's Hospital. It's the region's only hospital devoted exclusively to children, and where babies to teenagers receive the most comprehensive care, all under one roof and close to home.

Children are not tiny adults. They have specific needs and benefit from care that is highly specialized. Lehigh Valley Health Network has recognized those unique needs since the 1970s, when they began investing in the spaces, programs and people that allow the hospital today to provide the most advanced and child-friendly care in the region and meet the rigorous criteria of the Children's Hospital Association.

More than 30 pediatric specialties are represented on the staff, and the facilities include the region's highest-level neonatal intensive care unit (NICU) and the only children's surgery and cancer centers in the area. There's even a dedicated ER, just for kids. From integrated spaces that are easy to find, to the most current pediatric surgical technology, to child-life specialists who comfort young patients and alleviate anxiety, Lehigh Valley Reilly Children's Hospital is the area's premier health care resource for children.

Whether for routine care or something complex, families can expect exceptional service delivered by compassionate physicians, right in their own backyard.